Most Active Shopple Creators
Get inspired by these Top 10 Active Shopple Creators with the most views on their Shopple pages.
Promoting stylish items for outfits & home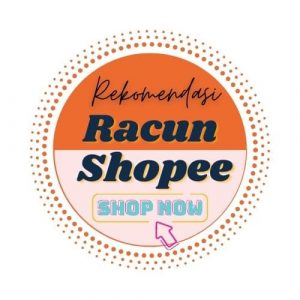 Promoting Shopee essentials for mothers & babies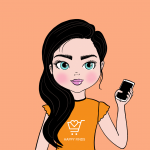 Promoting popular budol items at affordable prices
Promoting wide range of stylish and trendy items for teens
Promoting must-have classy fashion items
Promoting aesthetically 'Pinterest' fashion items
Promoting trending men fashion items
Promoting lifestyle items and home products
Promoting basic fashion items for every occassion
Promoting recommended 'self-love' in everyday life
Claim Your Shopple for FREE
Anyone can create a custom Shopple page, from any industry. Power up your social selling, on us..